Website and Email Hosting
Reliable Website & Email Hosting
We provide hosting as part of our
Granular Marketing Program
to guarantee that your website is managed and maintained around the clock, every day of the year. Our program includes the option to use your current host or our own hosting services, which also include one management of one professional email.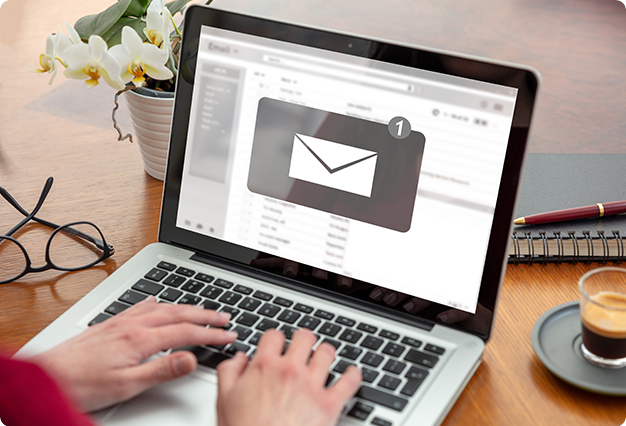 Start Your Granular Marketing Program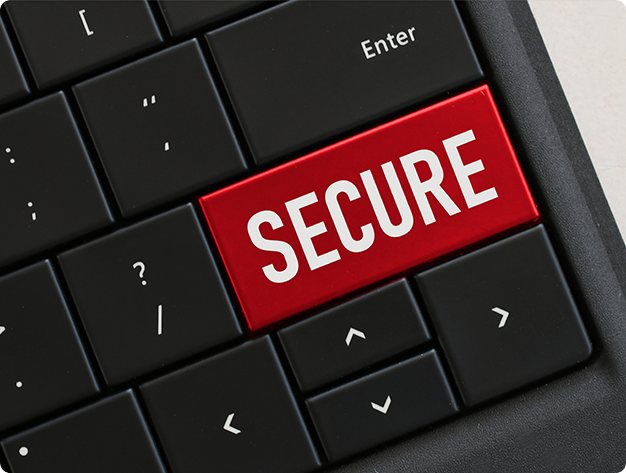 Secure Your Site with SSL
In today's digital landscape, website security is a top priority for web users. While SSL (Secure Sockets Layer) used to be crucial only for companies handling sensitive information, such as banks and e-commerce sites, it is now in high demand among all website operators. Users are now more aware and understand that the "HTTPS" or lock icon in their browser window signifies a more trustworthy website, and Google has recognized HTTPS as a ranking factor. Therefore, it's essential to secure your site with SSL to ensure your visitors' safety and trust.
With your own Branded Email address make a good, lasting impression on your clients and customers. Get your branded email address to make your company look more professional. Granular Concept provides high-quality website and email hosting services that will upgrade you from a generic someone@gmail.com address to your own email address with your business domain.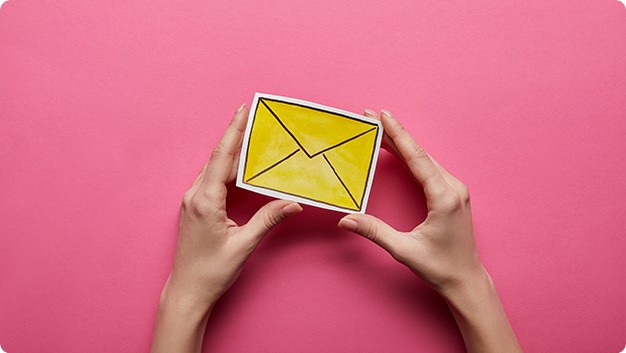 Frequently Asked Questions
Ready to improve your business efforts?