Effective Social Media Marketing
Be Where Your Customers Are
In today's market, customers expect even small businesses to have a basic presence on social media. This is why we provide social media management services for businesses like yours. Strengthen your company's online marketing presence by professionally managing your social media accounts.
Establishing a strong social media presence can help:
Maintaining top-of-mind awareness for your business
Humanizing and personalizing your company's image
Cultivating relationships with past and potential customers
Exhibiting the high-quality work that you deliver and your satisfied clients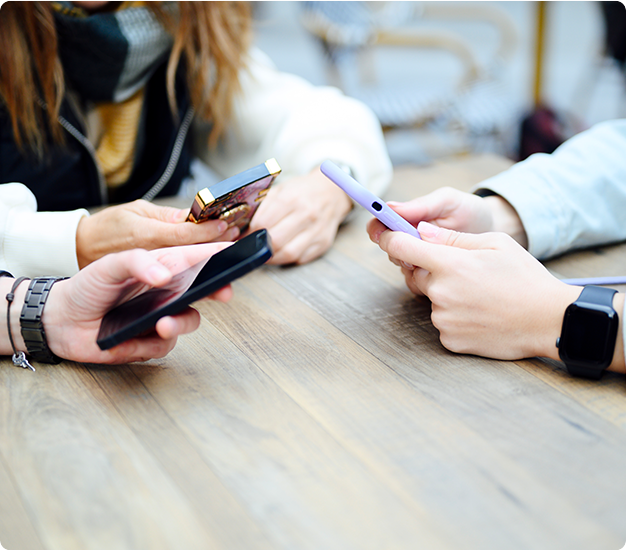 Sign Up for Granular Social Media Marketing Today
How You Can Take Advantage of Social Media
The realm of social media has undergone significant changes in the past few years. To establish a strong social media presence and online marketing footprint, it is crucial to invest in both organic reach and paid advertising.
While social media marketing still emphasizes the creation of accounts on the primary social media networks, our ongoing marketing efforts concentrate on the networks that align best with your business and industry.
Is Social Media Marketing
What You Need?
If you lack the time or desire to manage your social media presence but still think it would be beneficial for your business, then Granular Concept's social media marketing service might be a good option for you. You can benefit from our expertise on platforms such as Facebook, Instagram, Twitter, and more. But we recommend using Facebook for social media marketing as it is where most potential clients are found.
It is worth considering that social media marketing is oriented towards promoting brand awareness rather than generating leads. For businesses looking to generate online leads, we would suggest considering our Facebook Ads Management or Google Ads Management services.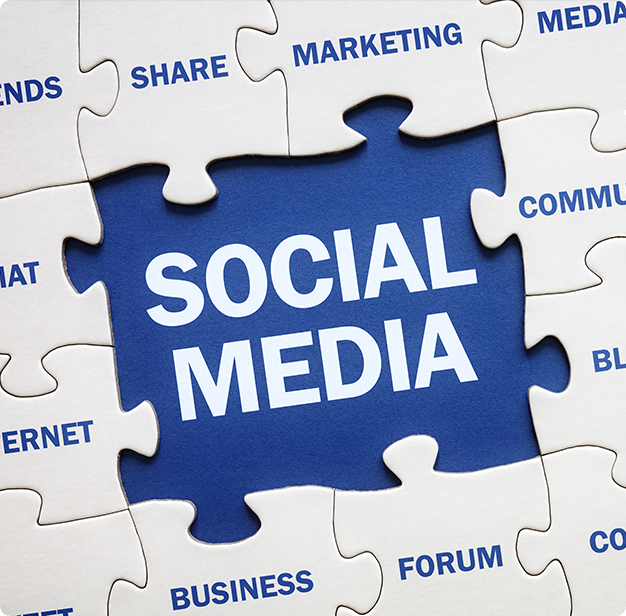 Are You Also Interested in Facebook Ads Management?
If so, you will be pleased to know that Social Media Marketing and
Facebook Ads Management
work hand-in-hand, making them the perfect combination for boosting your business. We are now offering a bundle that includes both services at a discounted rate! Starting at just $399 per month, this bundle will save you $49 every month compared to signing up for the services separately.
What You Obtain from Social Media Marketing
With Granular Concept's social media marketing service, you will benefit from:
Regular high-quality and engaging content shared with your audience base several times a week. This includes a mix of entertaining, informative, and company-related posts.
Targeted advertising campaigns designed to increase your social media reach and connect you with potential clients who may not have used your services before.
Three Facebook posts each week, tailored to your industry and specific promotional needs.
Our goal is to build a strong community around your brand, increase website traffic, and improve customer engagement through social media.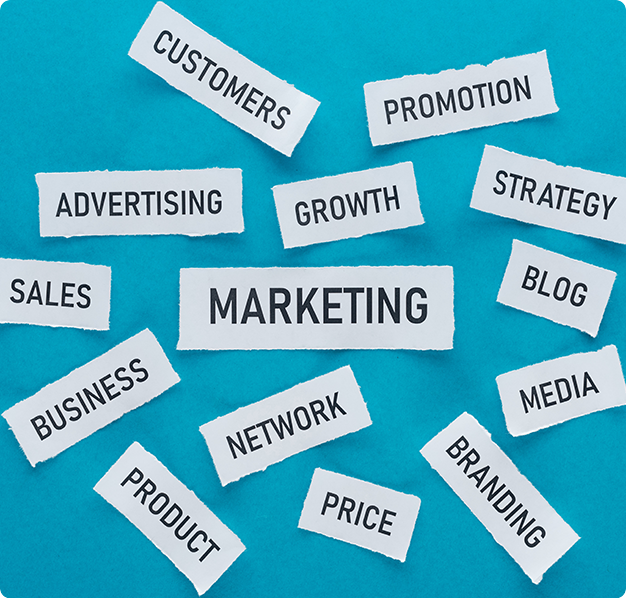 Frequently Asked Questions
Ready to improve your business efforts?