Branding that Makes a Difference
Build the Brand That Will Build Your Business
Your brand is the face of your business, and it sets you apart from your competitors. At Granular Concept, we understand the importance of a strong brand identity, and we're here to help you achieve it. Our branding services are designed to help you create a unique, memorable brand that resonates with your target audience. Whether you're starting from scratch or looking to refresh an existing brand, we can help you differentiate yourself in the market and build long-term brand loyalty.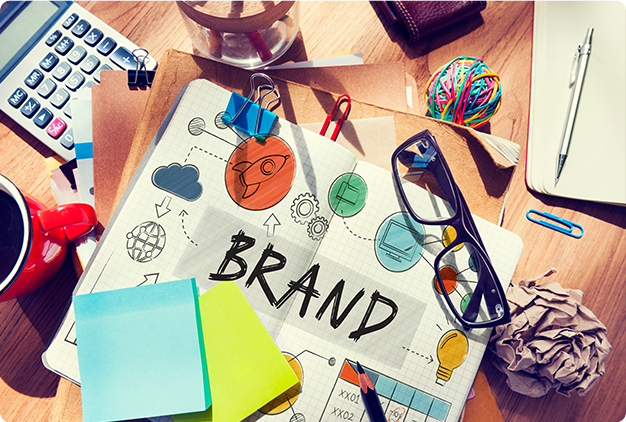 Create a Strong Brand Identity With Granular Concept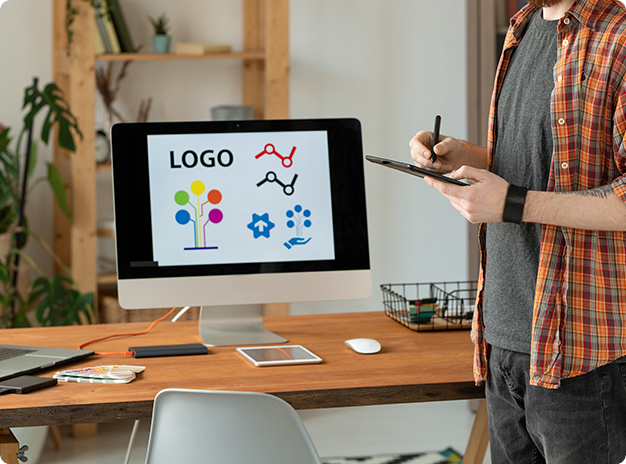 Elevate Your Business with a Unique Brand
Your brand is more than just a logo. It's the way you communicate with your audience, the tone you set, and the values you embody. At Granular Concept, we understand that branding is a complex process, and we're here to guide you through it and make it easy for you. Our branding services include not only logo design, but also brand strategy, messaging, and positioning. We work with you to understand your business and create a brand that reflects your values, resonates with your target audience, and drives results. Upgrade your brand with Granular Concept professional guidance!
From Strategy to Design, We Make Your Brand Stand Out
Frequently Asked Questions
Ready to improve your business efforts?