Results-Driven Email Marketing
Keep in Touch with Your Clients
Stay in contact with your clients to ensure that your business remains at the forefront of their minds when they need the services you offer. By delivering exclusive content directly to their email inboxes, you can achieve this goal while also providing them with an opportunity to discover more about your company and its potential benefits for them.
At Granular Concept, we do not require contracts for our services. You have the flexibility to initiate or end your email marketing campaign at any time without incurring any penalties. Yes, we are this confident in the quality of our services. Take advantage of our special introductory rate of just $49 for the first month and get started today!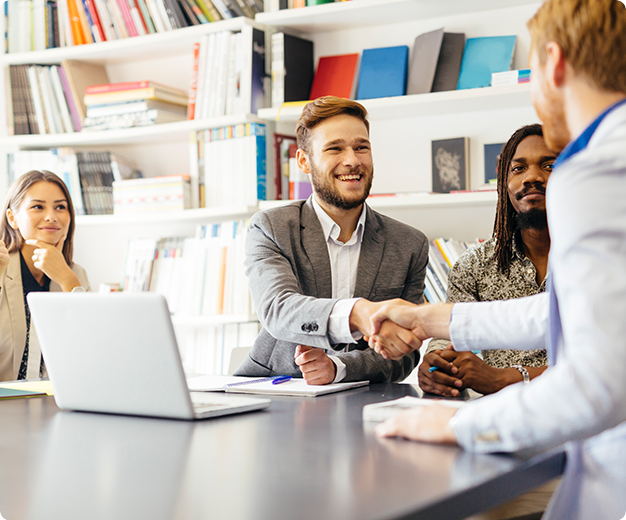 Get customers today with our professional email marketing solutions!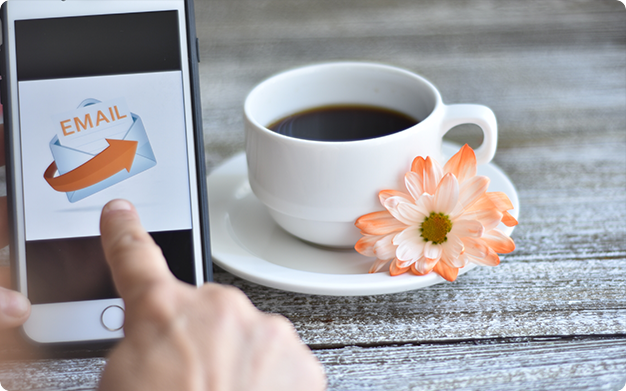 How an Email Marketing Team Benefits Your Business
After you give us your initial email contact list, we can handle the tasks of content creation, list management, and sending processes on your behalf. You can then maintain a strong relationship with your clients by keeping your marketing efforts on track.
We provide email newsletter content writing services tailored to your business
Our services include the promotion of your social media pages, special offers, and client referral programs
We handle the technical aspects of list management and email delivery
Sign Up for Granular Concept Email Marketing Today
$49 for the First Month - $149 Per Month After That
What You Get from Email Marketing
With Granular Concept's Email Marketing Service, you have all the necessary tools to professionally design and track HTML emails. This cost-effective method allows you to maintain a connection with your clients effortlessly. Let us handle all the heavy lifting by creating and distributing a well-crafted email to your mailing list while providing detailed reports for each campaign.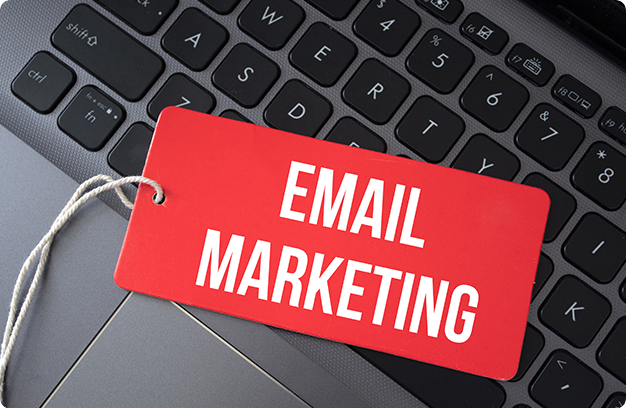 Frequently Asked Questions
Ready to improve your business efforts?