Proven Facebook Ads Management for Success
Why You Should Consider Advertising
Your potential customers spend an average of 120 minutes (about 2 hours) per day on Facebook, what does it mean for you? More leads waiting to find your services.
Do not miss this opportunity! Facebook ads can be a powerful tool for driving calls and leads to your business, if you create effective targeting and campaigns.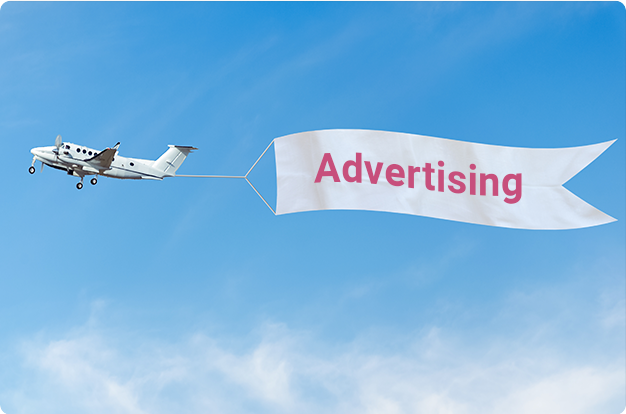 Sign Up for Facebook Ads Management Today
Let Us Handle Your Facebook Ads
Even though you are a brilliant business manager, you may not have the same level of expertise in marketing, which can lead to missed opportunities for maximizing your paid advertising budget. Without proper planning, your investment could result in wasted clicks or ineffective ads. To avoid these pitfalls, you can use professional service to manage your advertising campaigns. Our services include small-scale experiments that allow us to home in on the right ad types, create ads that are tailored to your target audience, and deploy and monitor campaigns for maximum effectiveness.
Invest your advertising budget wisely and get more leads and revenue for your business!
Do You Need Social Media Marketing Too?
Combining Social Media Marketing and Facebook Ads Management can be a powerful way to promote your business. The two services complement each other perfectly, resulting in a comprehensive marketing strategy that delivers results.
To make these services more accessible, we are offering a bundle deal that includes both services at a discounted price. For as low as $399 per month, you can take advantage of both Social Media Marketing and Facebook Ads Management and save $49 each month compared to signing up for the services individually. With this bundle, you will be able to maximize your marketing efforts and achieve your business goals more efficiently.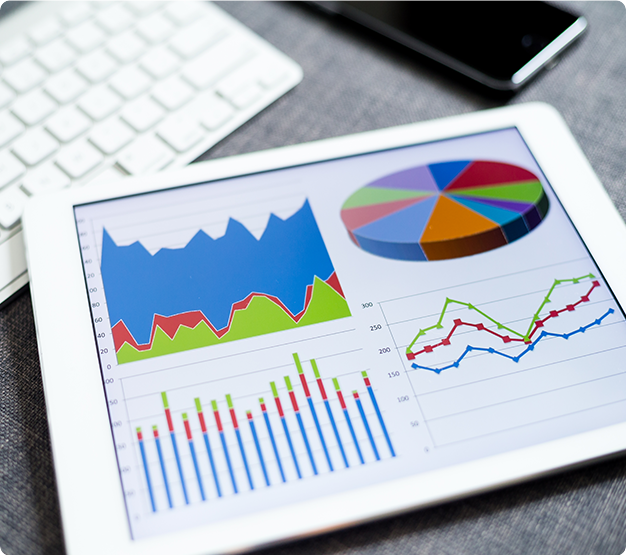 Start With Granular Concept Facebook Ads Management Services Now
Do you want to spend less time working on advertising?
Do you want to save money on more effective ads compared to doing it myself?
Do you want to get more leads by tapping into the market of Facebook users in my area?
If you answered yes to the questions above, then it's time to consider signing up for Facebook Ads Management
Frequently Asked Questions
Our marketing team will guide you through the initial process of setting up your social media and advertising accounts. Once the accounts are established, we'll connect your company credit card directly to your Facebook Ads account to ensure that you don't incur any additional fees or percentages on your ad spend.
Further, we will work with you to understand your business needs and preferences and create ads that generate leads and build your brand awareness through Facebook advertising.
For Facebook Ads Management services, we charge a flat rate of $249 per month, with no start-up fees or contracts required. It's important to note that this fee does not cover your actual advertising spend on Facebook, which will be billed separately.
Ready to improve your business efforts?