Expert Google Ads Management Solutions
Google Ads Management for More Leads
Google Ads provide a straightforward and effective way to generate more leads for your business. With Google Ads, you have greater control over your lead flow and can achieve faster results than with traditional organic or local optimization efforts.
At Granular Concept, we believe in the value of our services, and we do not rely on contracts to keep clients. Unlike other marketing companies, we do not impose extra fees or penalties for starting or stopping participation in Google Ads Management at any time. We are confident that our services will deliver the results you need to grow your business, and we are committed to providing the best possible experience for our clients.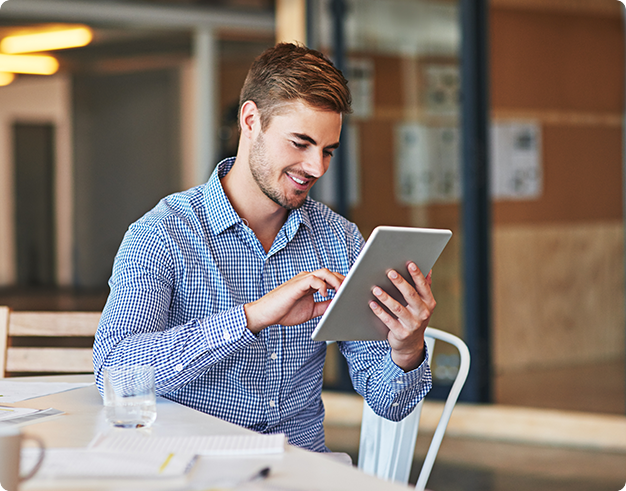 Don't miss out on potential customers
Sign Up for Google Ads Management Today
$149* for the First Month - $249 Per Month* After That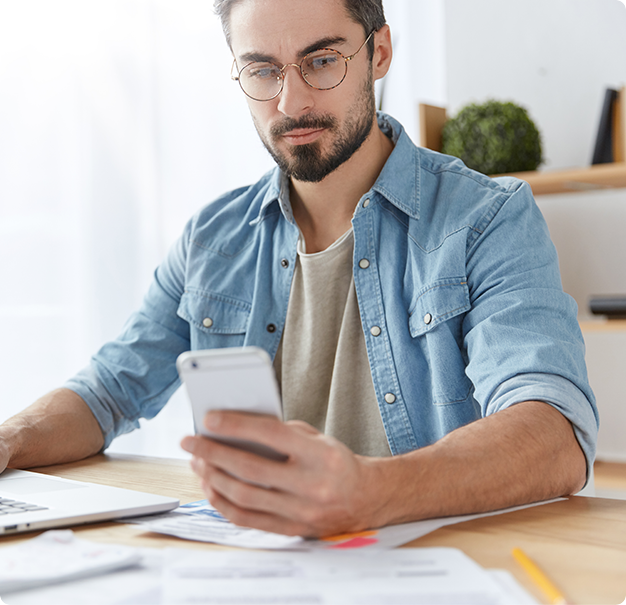 How Everything Works for You
Be sure that we take care of everything to ensure that your Google Ads campaign is effective and successful. From the initial stages of campaign inception to the creation of ad copy, relevant text, and professional display graphics, we handle it all. We also provide the necessary services for website design and optimization, including the creation of relevant landing pages.
Unlike other pay-per-click companies that only manage their client's Google Ads campaigns, we also manage our client's websites, which means that everything is under one roof. Our Google Ads Management services cover not only Google Ads (formerly Google AdWords) management but also Display Network and Display Remarketing creation and management. With our Granular approach, you can be confident that your entire digital advertising strategy is in good hands.
Do you need Display Advertising?
Do you want Retargeting Ads?
$149 Reduced Price for the 1st Month.
To ensure that our Google Ads Management service is the right fit for your marketing plan, we offer a reduced rate for the first month. This allows you to test the service and evaluate if they fit your business needs. And as always, there are no contracts or setup fees with Granular Concept, so you can easily opt out if you feel the service is not suitable for you.
Frequently Asked Questions
Based on our experience, Google Ads can be effective for a wide range of industries, but some industries tend to do particularly well with Google Ads management. Here are some examples:
E-commerce businesses
Real estate agencies
Law firms
Home services, such as plumbing, electrical, and HVAC
Travel and hospitality businesses
Education and training services
Health and wellness providers
Financial services, such as banks and insurance agencies
Technology companies
B2B services and software providers.
It's worth noting that the success of Google Ads management will also depend on a variety of factors, such as your target audience, keywords, ad copy, and landing pages. It's important to have a clear understanding of your business goals and target audience to create effective Google Ads campaigns.
At Granular Concept, we have a minimum monthly budget of $750, but this may not be the most suitable option for your specific requirements. The effectiveness of your budget depends on factors such as the level of competition, consumer demand for services in the targeted location of your Google Ads campaign, and the timing of your ads.
*For the first month, the fee for Granular Concept's Google Ads Management service is $149, and it is $249 for subsequent months. The cost of your actual advertising budget with Google is not included in this fee. The recommended budget for your campaign will be determined based on your industry and location and will be paid separately. During the first month, Granular Concept will set up your account and gather initial data. Our recommended minimum budget is based on practical campaign expectations.
Ready to improve your business efforts?