Search Engine Optimization
Many business owners make the mistake of thinking that simply having a website is enough to succeed in the industry, which is not necessarily true. Without a solid understanding of SEO, your website may not be reaching its full potential. That's where we come in. We offer full-service optimization that covers all aspects of your online presence, including third-party websites, social media profiles, and online forums. We specialize in local SEO, B2C and B2B eCommerce SEO, and CMS optimization. Our team of digital producers will ensure a seamless and consistent experience across all channels. Stay ahead in the dynamic online realm by optimizing your website today with our full-service SEO that covers all aspects of your online presence, including third-party websites, social media profiles, and online forums.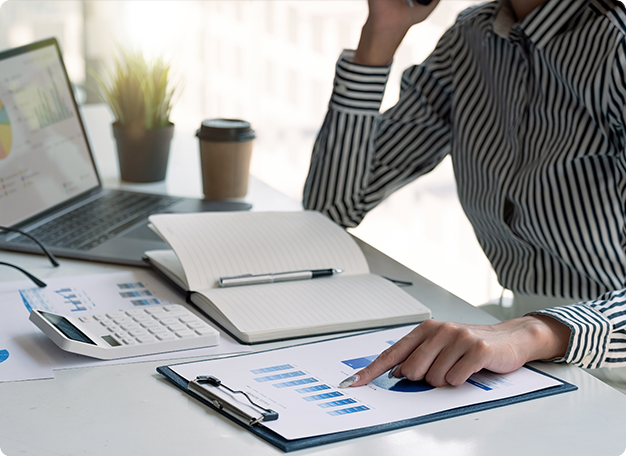 Start Your Granular Marketing Program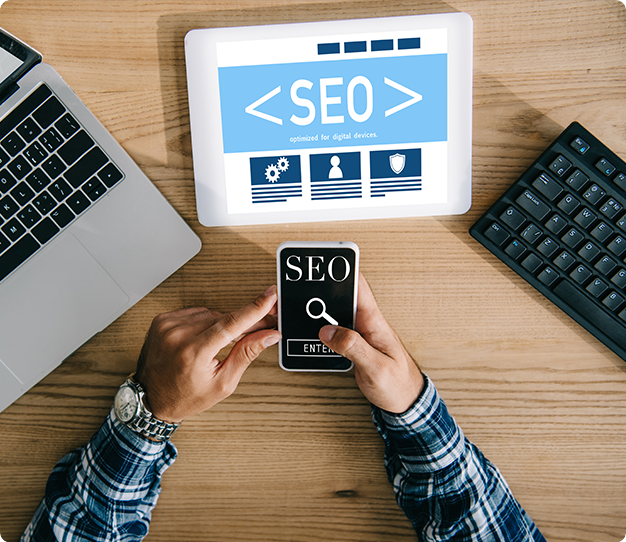 What You Should Know About Search Engines
In today's competitive market, a solid SEO strategy is essential to work your way up to the top of the search results list. Even after achieving such a listing, it takes ongoing effort to maintain it. It's a challenging process, but one that is well worth the investment. In fact, it can make the difference between a business that thrives and one that ultimately fails. At Granular Concept, we understand the importance of choosing the right keywords to minimize costs while maximizing effectiveness. It's a critical component of any successful SEO strategy. The reality is that being on the first page, and ideally in the top three listings, is critical for gaining attention and increasing success. It's important to note that these prime listings cannot be bought, they require hard work and dedication.
Local Search Engine Optimization
If you are promoting your services online, you are lucky. More and more customers are using the internet to find companies like yours. By gaining the right insights and effectively applying your SEO efforts, you can increase your visibility and connect with potential customers searching for service providers. However, if you are not actively adjusting your online marketing strategies, you risk being shadowed by websites that have a stronger online presence. So, be one of those who work smarter!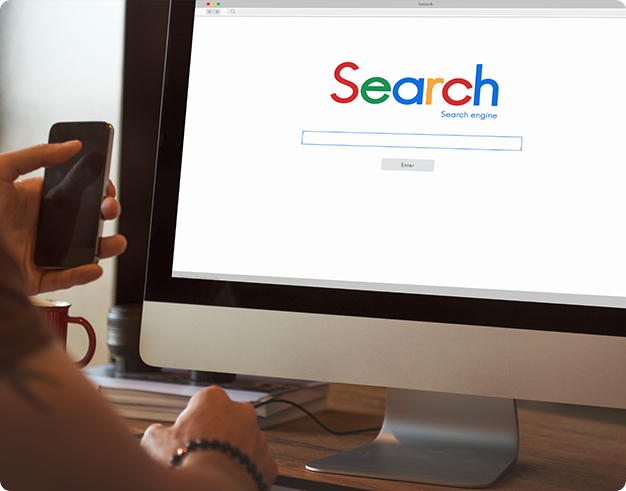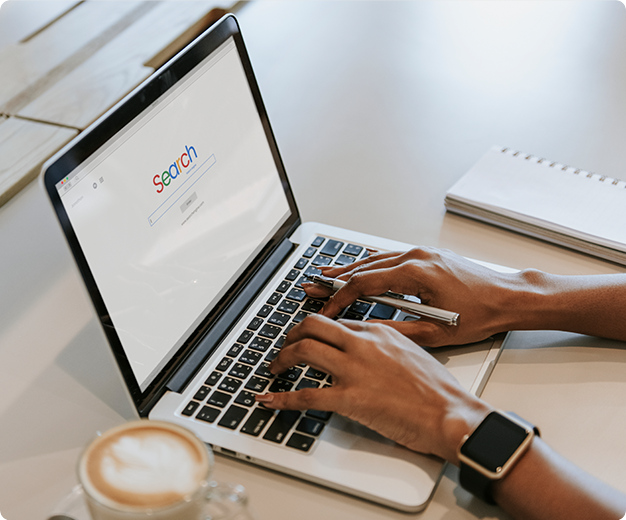 Make Sure You Optimize Correctly
Good search engine placement plays a critical role in the success of a business online. In fact, it is one of the most cost-effective ways to advertise, as most customers find websites through search engines. However, with so many different search engines and their constantly evolving algorithms, it can be challenging to keep up. At Granular Concept, we've gained an in-depth understanding of this process. We believe in ethical, white-hat tactics that won't get you kicked off or blacklisted from search engines. With a well-designed website, you can effectively market your business, products, or services and reach potential customers around the clock.
Frequently Asked Questions
Ready to improve your business efforts?