Granular Concept Outreach Marketing
Boost Your Business's Online Presence
Our marketing company offers thorough outreach marketing services that can help you reach new customers and grow your brand. Our team of experienced marketers will work closely with you to develop a customized outreach strategy that's tailored to your business's unique needs and goals. From social media outreach to influencer marketing and more, we have the tools and expertise to take your online marketing efforts to the next level. Take advantage of our outreach marketing services and get your message out there!
Connect With a Larger Audience and Grow Your Business
With Granular Concept Outreach Marketing Service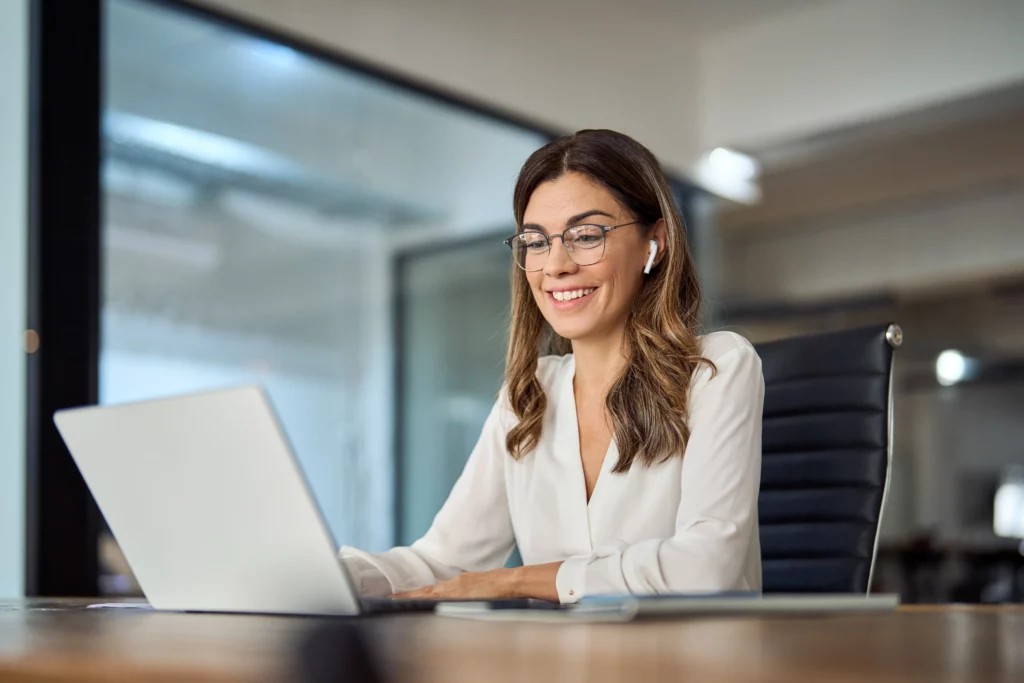 Your Effective Outreach Marketing solutions
At our marketing company, we understand that outreach marketing is a crucial component of any successful online marketing campaign. That's why we offer a full range of outreach marketing services that are designed to help you connect with your target audience and drive more traffic to your website. Whether you're looking to build your brand awareness, generate leads, or increase your sales, our team of experts will work tirelessly to ensure that your outreach marketing efforts are effective, and results driven.
Reach Your Business Goals With Outreach Marketing
Are you tired of feeling like your online marketing efforts are falling flat? Granular Concept outreach marketing services are designed to help businesses of all sizes and industries connect with their target audience in a meaningful way. We'll work with you to identify your ideal customer and develop a customized outreach strategy that speaks directly to their needs and interests. With our help, you can build stronger relationships with your customers and drive more traffic to your website, ultimately leading to increased sales and revenue.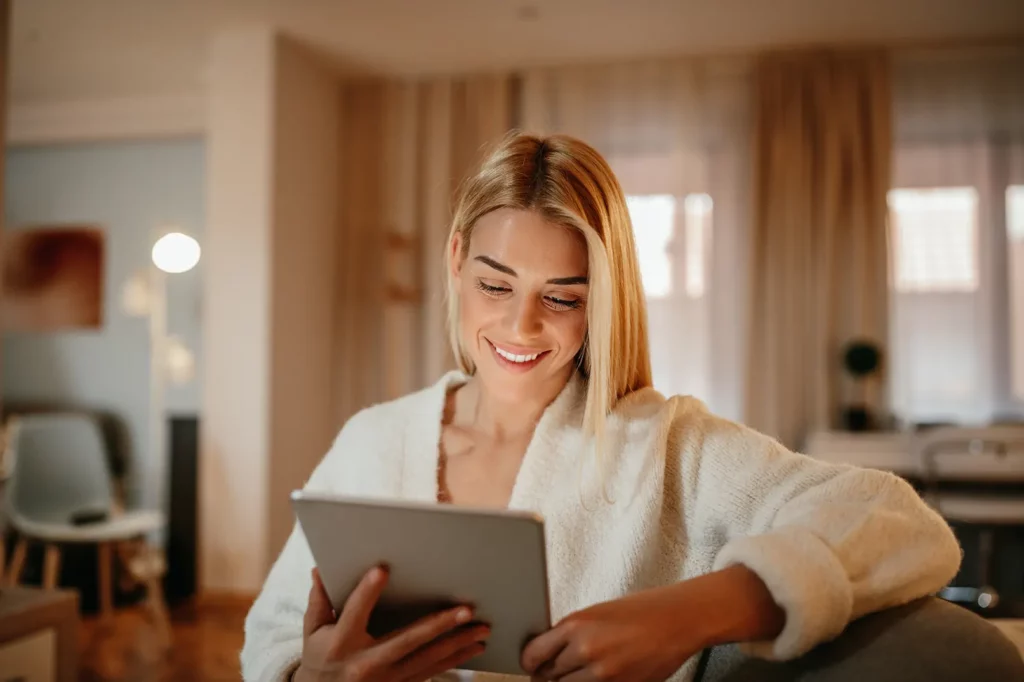 Create A Reliable Link Between Your Business And Your Prospects
With Our Proven Outreach Marketing Strategies
Frequently Asked Questions
Ready to improve your business efforts?