Local Optimization
Management
Beyond on-site optimization, search engine optimization involves various tasks to ensure effective website ranking. This is where our citations team plays a vital role. Our team takes care of your local place citations on search engines such as Google, Bing, Yahoo, and over 100 different directories.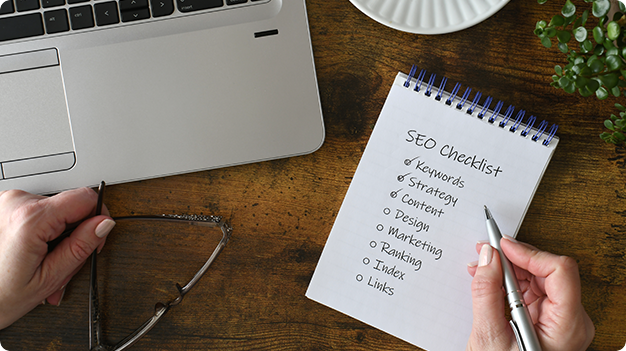 Start Your Granular Marketing Program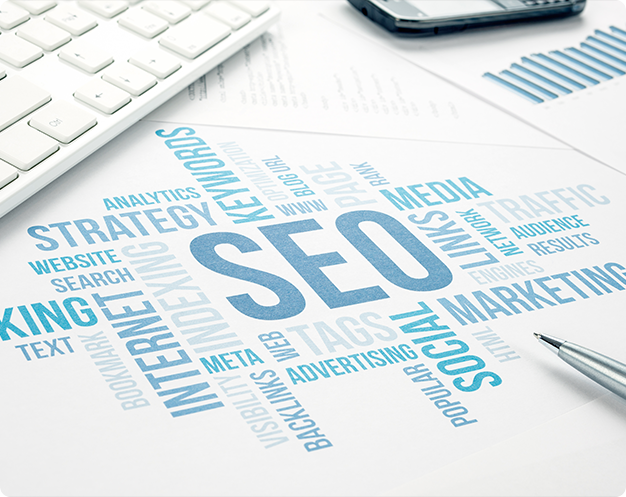 Amplify Your Marketing Efforts with Local Optimization
There are many benefits to investing in local optimization management services for your business.
By optimizing your online presence, you will be more easily found by potential customers in your area, who may prefer a local provider. This also means that you will attract more leads, leading to increased revenue and growth.
Boost your local business, rank higher on local search engines and get more customers with us!
Frequently Asked Questions
Local optimization is a crucial digital marketing strategy that focuses on enhancing the visibility of a business in local search results. It involves optimizing a company's online presence by updating its information, such as contact details, address, and hours of operation, across various search engines and online directories. By doing so, businesses can effectively reach their target audience and increase their chances of being found by potential customers who are searching for their products or services locally.
Optimizing your local presence not only strengthens your SEO but also provides an additional opportunity for potential customers to discover your business. If your listing is not managed correctly, your website may lag behind in search engine rankings.
Ready to improve your business efforts?