Granular Concept LinkedIn Marketing
Stand Out in a Sea of LinkedIn Profiles
In today's competitive business landscape, having a strong online presence is crucial. And LinkedIn is a powerful platform with over 700 million users worldwide. Our LinkedIn marketing services can help you optimize your profile, create compelling content, and connect with your target audience. Granular Concept can help you strengthen your online marketing presence and community standing and connect with businesses most likely ready to do business with you!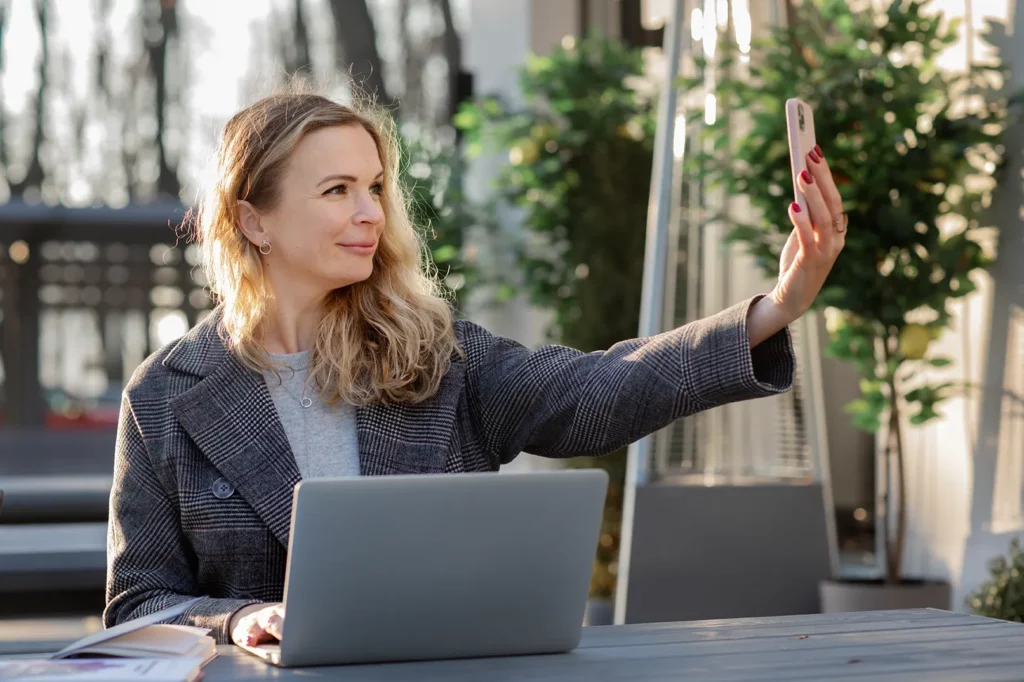 Don't miss out on potential business opportunities
Optimize your LinkedIn presence with Granular Concept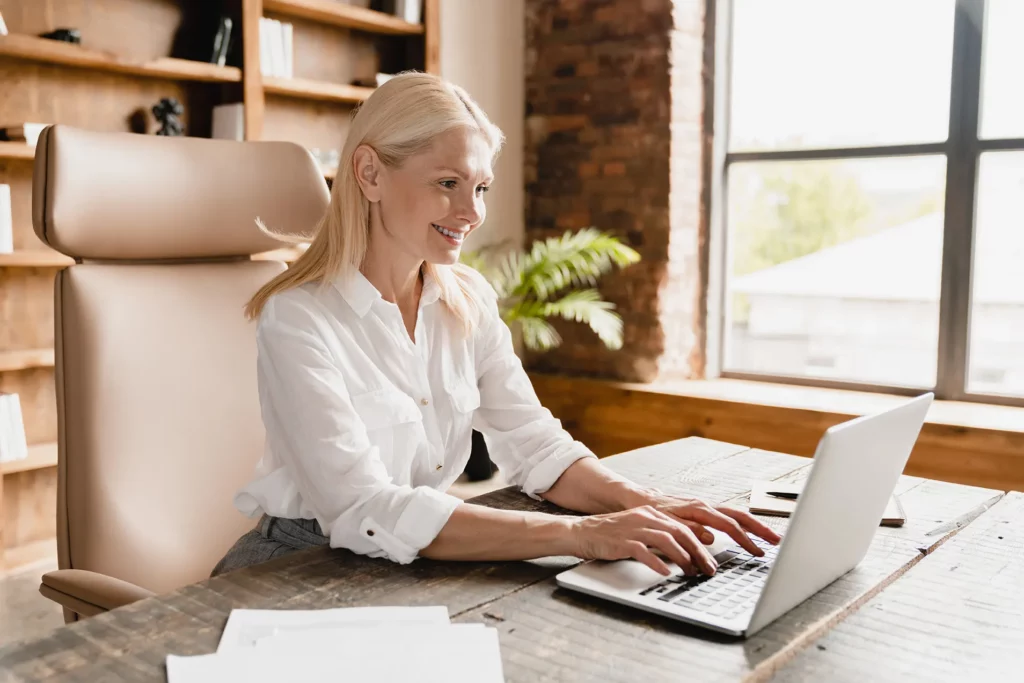 Establish Yourself As A Thought Leader in Your Industry
LinkedIn is the most effective platform to share your expertise and insights with a professional audience. Our LinkedIn marketing services can help you develop a content strategy that positions you as a thought leader and attracts new followers to your profile. We'll work with you to create compelling content that resonates with your target audience, grows your network, and ultimately drives leads and conversions. Let us help you take your business to the next level with LinkedIn marketing.
Grow Your Business on LinkedIn
At Granular Concept, we believe that LinkedIn is more than just a professional networking platform – it's a powerful tool for driving business growth. That's why we offer an extensive range of LinkedIn marketing services that can help you achieve your business goals. Whether you're looking to build brand awareness, generate leads, or establish yourself as a thought leader, we have the expertise to help you succeed on the platform. Our services are tailored to meet the unique needs of each of our clients, so you can trust that we'll deliver results specific to your business. Contact us today to learn more about our LinkedIn marketing services.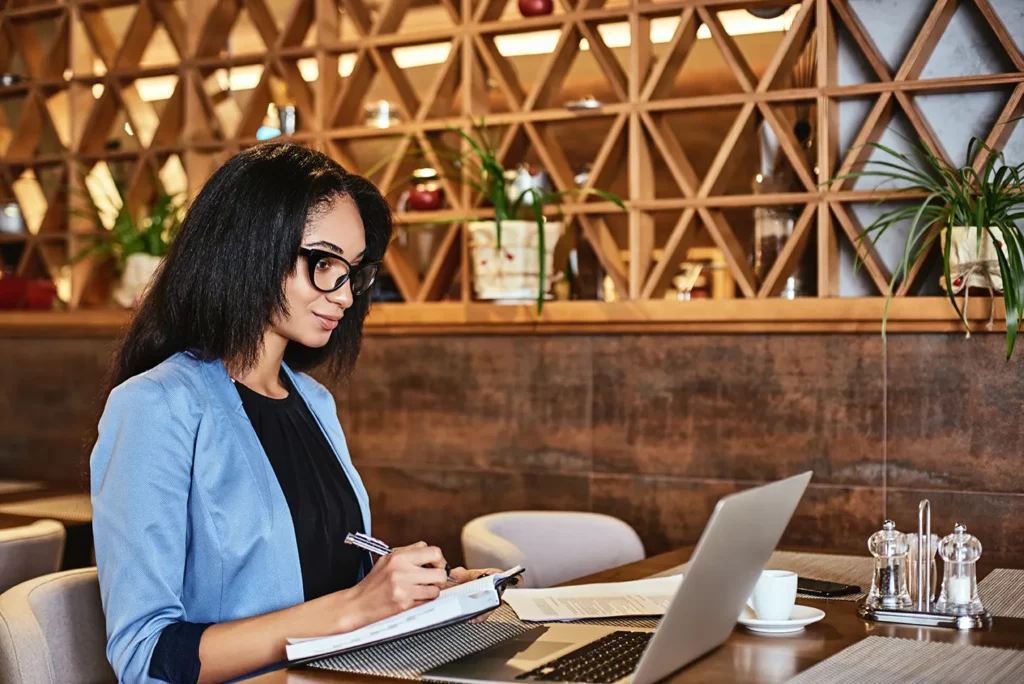 Leverage The Full Potential Of Your Business
With Our Customized LinkedIn Marketing Service
Frequently Asked Questions
LinkedIn marketing involves using the platform to promote your brand, connect with your target audience, and drive business growth. Benefits include increased brand awareness, lead generation, and thought leadership positioning.
We measure the success of LinkedIn marketing through a variety of metrics, including engagement rates, follower growth, lead generation, and conversions. Our team will track these metrics and provide regular reporting to ensure that your LinkedIn marketing strategy is delivering the results you need.
Ready to improve your business efforts?