Sweet World Cakes
Case Study
Sweet World Cakes is a local Spokane bakery company that was established in 2019 by a passionate homestay mom, Irina, who loved to bake. The company provides the locals with mouth-watering family recipes and sweets. Their mission is to make people happy with their delicious cakes, pies, and mini cakes, with a focus on quality ingredients, creativity, and attention to detail.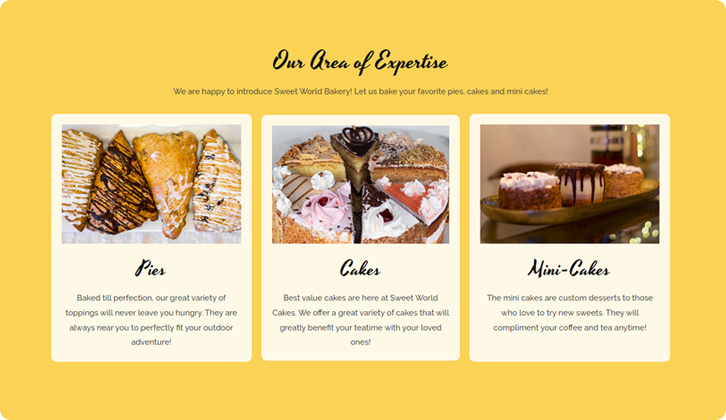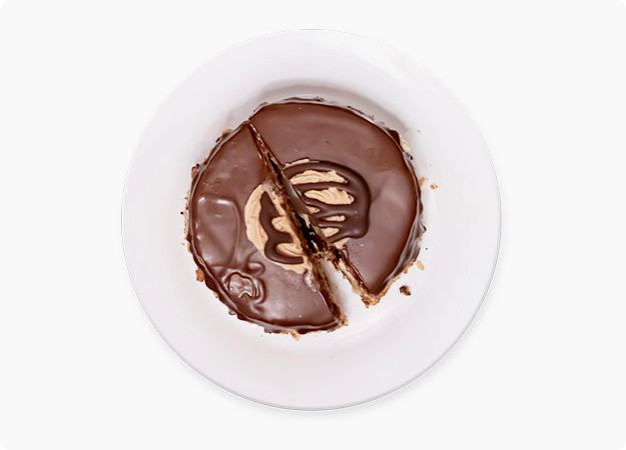 Sweet World Cakes was struggling to establish a strong online presence and reach its target audience. Despite their delicious treats and exceptional customer service, they were finding it difficult to stand out in a crowded market.
Before working with Granular Concept, Sweet World Cakes had attempted to handle its marketing efforts. However, they quickly realized that they did not have the time, resources, or expertise to manage their website, create engaging content, or improve their SEO. They needed professional help to achieve their goals. That is when they turned to Granular Concept for help.
Granular Concept quickly got to work, developing a customized marketing strategy for Sweet World Cakes. Our team has redesigned the bakery's website, focusing on local and search engine optimization to improve its visibility to potential customers. Granular Concept also assisted Sweet World Cakes in developing engaging and informative content for its target audience.
Our team also made sure that all of Sweet World Cakes' business listings were up-to-date and accurate, ensuring that potential customers could easily find and contact the bakery. For the same reason, we always attach a map to the "Contact Us" page so people can easily find your office.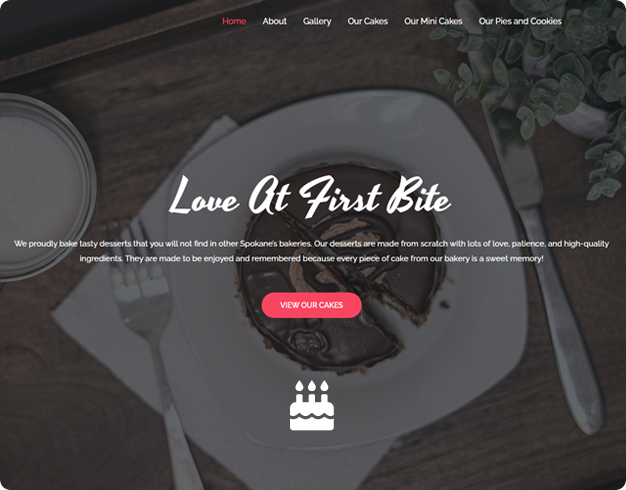 How is
Sweet World's current progress
Sweet World Cakes saw a significant increase in website traffic, social media engagement, and sales. They also received positive reviews and feedback from customers who were delighted by the bakery's delicious treats and exceptional service.

Thanks to the personalized attention and expert guidance provided by Granular Concept, Sweet World Cakes was able to establish a strong online presence and reach a wider audience, continuing to bring people joy with their sweets.
Ready to improve your business efforts?