Spokane Services
Case Study
Spokane Services is a professional cleaning company based in Spokane, Washington. Founded in 2022, the company quickly gained a good reputation for providing top-quality cleaning services to homeowners and businesses in the area.
Spokane Services is dedicated to ensuring that its customers receive the highest level of service possible. Their team of professional cleaners has years of experience working with all types of cleaning needs, from residential homes to commercial buildings.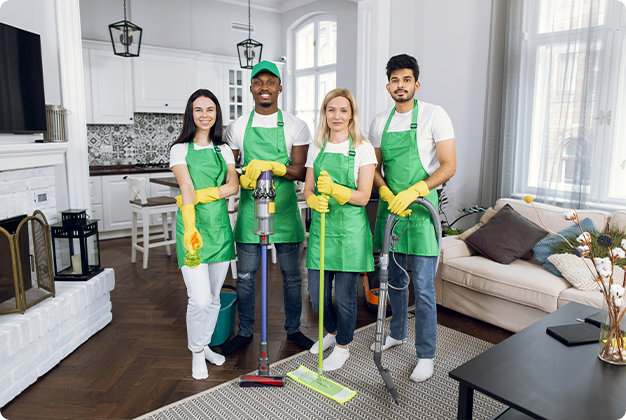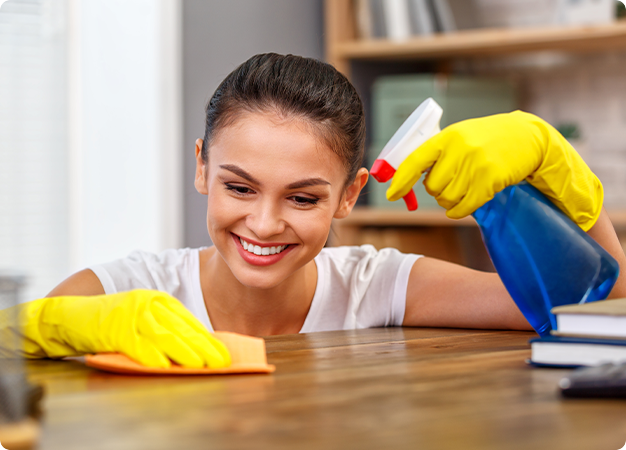 Spokane Services recognized the importance of building a strong online presence to grow their business and establish themselves as a trusted and reliable cleaning company in their area. However, they lacked the expertise and resources to create a professional website and improve their SEO, which was essential to reach their potential customers and stand out from the competition. This is when they turned to Granular Concept for help.
We recognized the potential of Spokane Services and immediately got to work. Granular Concept offered a comprehensive range of services, including website design and development, content creation, and SEO services. We collaborated closely with Spokane Services to understand their specific needs and goals, and created a tailored marketing strategy to help them effectively reach their target audience.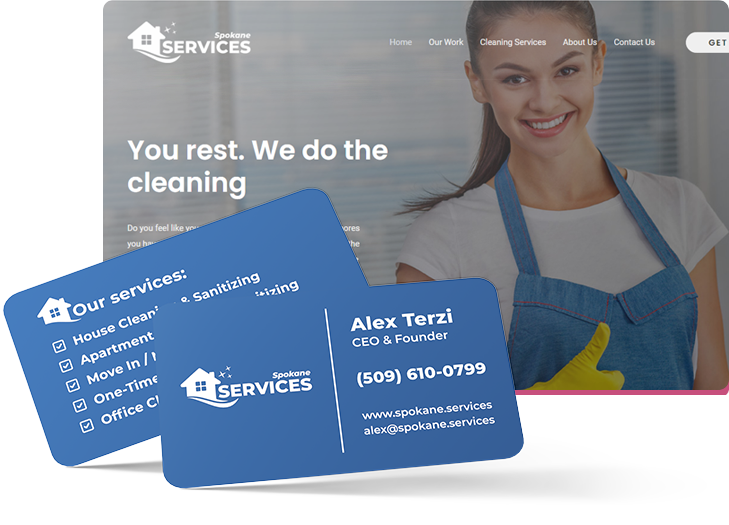 How is
Spokane Services' current progress
Working with us, Spokane Services built its website, from content creation to web design, and SEO. They succeeded in establishing a strong online presence and are still attracting leads.
Ready to improve your business efforts?