London City Merchant
Case Study
London City Merchant is a reputable fit-out company based in London, UK, specializing in providing high-quality and professional fit-out services for both commercial and residential properties. With years of experience in the industry, London City Merchant has established itself as a trusted partner for businesses and homeowners alike.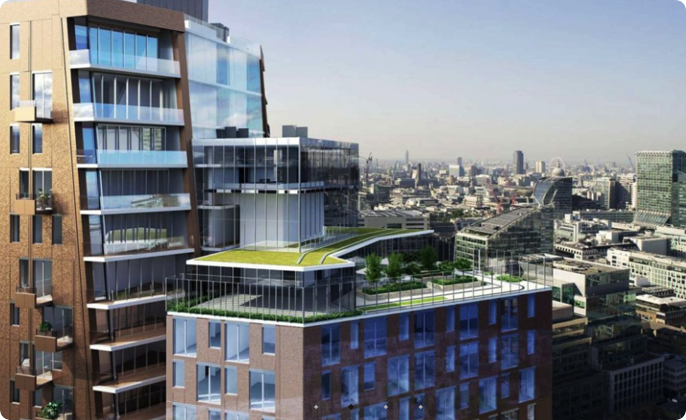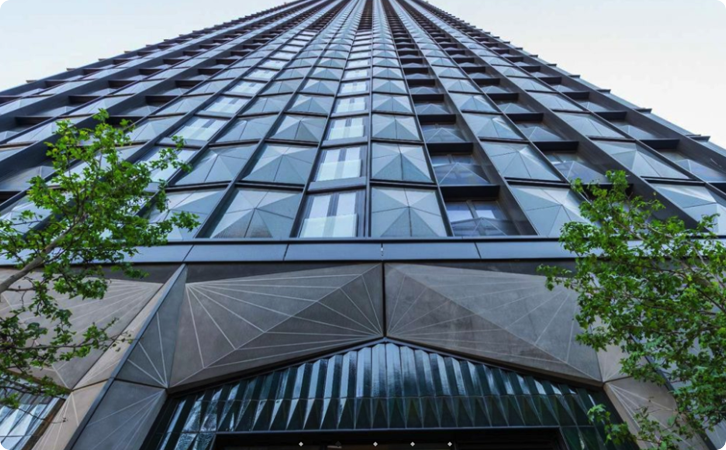 London City Merchant struggled to manage their website and improve their search engine optimization (SEO). They had used other marketing companies that were unable to provide the level of service they needed. They realized they needed to launch an effective ad campaign to attract more customers and establish themselves as a trusted fit-out company in London. That's when they turned to Granular Concept.
Granular Concept worked closely with London City Merchant to optimize their website for local and search engines. We ensured that their website was visible to people who were looking for fit-out services in the London area. Additionally, we developed and ran an Ads campaign to drive targeted traffic to their website and increase their visibility even further. This approach helped London City Merchant achieve a remarkable 35% increase in customer calls within just two months.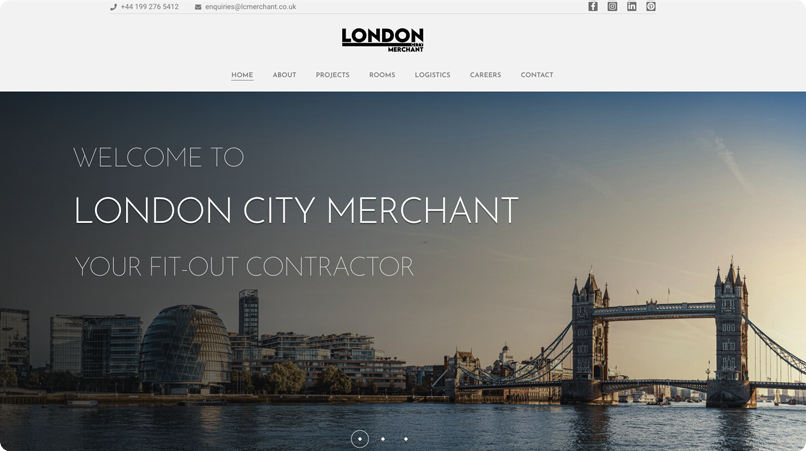 How is
London City Merchant's
current progress
Since working with Granular Concept, London City Merchant's website traffic has increased significantly, resulting in more leads and new customers.
The website optimization and Ads campaign have all contributed to London City Merchant's strong, consistent online presence.
London City Merchant's website now ranks highly in Google search results, making it easier for potential customers to find them.
Ready to improve your business efforts?