AG Floor Covering
Case Study
AG Floor Covering is a reputable flooring company serving the Spokane and Kootenai areas. Many homeowners and businesses have relied on their expertise because AG Floor Covering has always prioritized customer satisfaction, quality craftsmanship, and timely delivery of their services.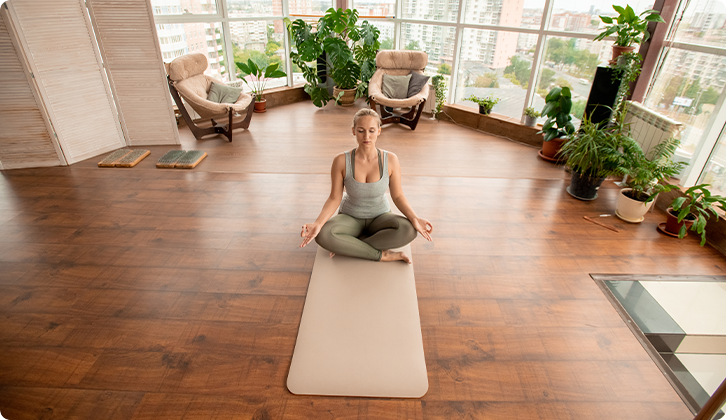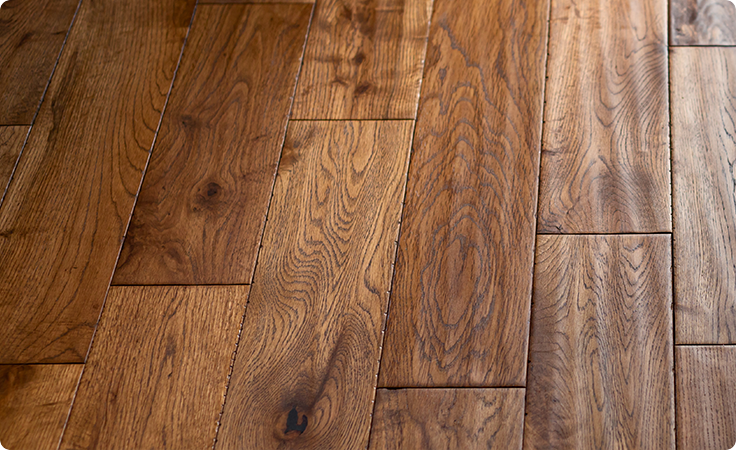 AG Floor Covering has been providing high-quality services for more than 25 years in the market. With a lot of expertise and experience, they are always open to new interesting projects. However, they faced a challenge in generating leads and expanding their business' reach. They realized that they needed to improve their online presence to attract more customers online. That's why they decided to work with Granular Concept.
Granular Concept provided AG Floor Covering with a comprehensive online marketing plan that addressed their specific needs. We began by conducting research on their target audience and competitors, then developed a customized website design that showcased their high-quality services and made it easy for potential customers to contact them.
We also implemented search engine optimization strategies to improve their online visibility and drive more traffic to their website.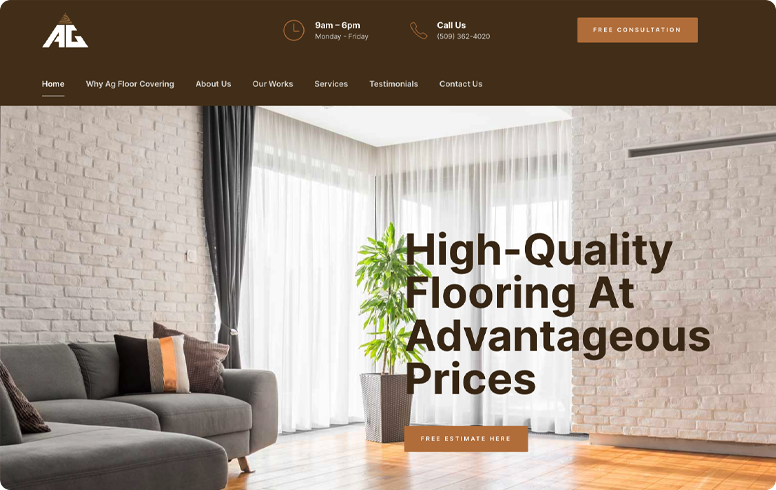 How is
AG Floor Covering's current progress
How is AG Floor Covering's current progress
AG Floor Covering has seen a significant increase in online traffic and leads since working with Granular Concept. The company's improved online presence has made it easier for potential customers to find and engage with them.
Ready to improve your business efforts?